LIMYING established in 1972 is a well-known professional manufacturer of circular knitting machine parts.
We have accumulated more than 50 years of Textile experience in production and innovation, which enable us to well know the market dynamics and clients demands.
We have set up integrated production in in Taiwan, known as "Lim Ying Industrial Co., Ltd" and in China, known as "Qisheng (Xiamen) Machinery Co., Ltd.", to provide customers with timely supply and provide competitive and reasonable prices.
As always, we adhere to the principle of "customer first, quality first, on-time delivery and perfect after-sales service" to make our products sell well all over the world.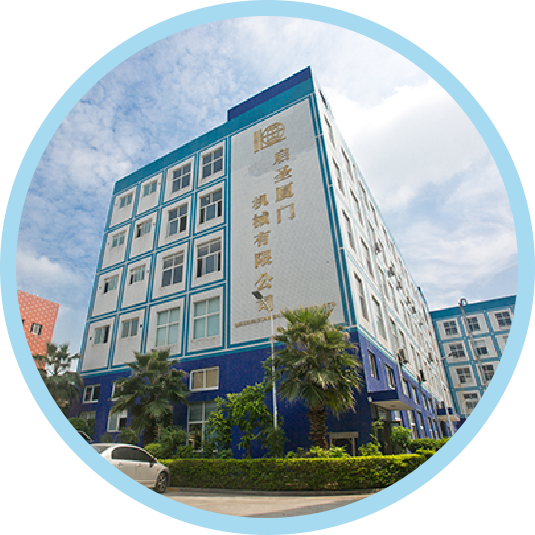 name
This series of products are widely used in high gauge circular knitting machines. This yarn feeder adopts a unidirectional yarn splitter storage wheel, which can be customized according to the needs of the yarn splitting direction The yarn storage method of the yarn separation ring reduces the interference of tension fluctuation caused by the superposition of yarns, and makes the yarn feeding more stable.


Qisheng (Xiamen) Machinery Co., Ltd.
Add:No. 203, Shangtouting Road, Guannan Industrial Zone, Jimei District, Xiamen City, Fujian Province, China
Fax: +86-592-6099000
Contact:Liu Wenzheng 18250702701
Email: limying1972@qq.com
Lim Ying Industrial Co., Ltd
Pay attention to WeChat public account
WeChat public account